2017 Honda CBR1000RR Recalled In The US
|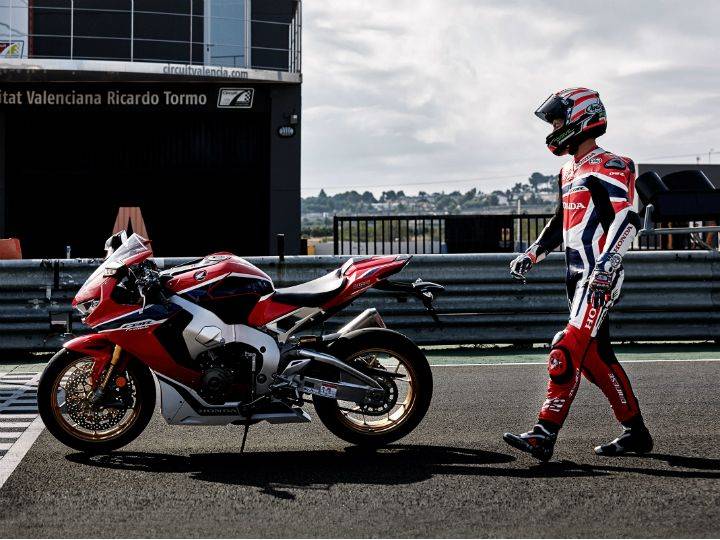 If you're an owner of a 2017 Honda CBR1000RR or the 2017 Honda CBR1000RR SP, we have some bad news for you. The Japanese bike maker has issued a recall of both motorcycles due to a possible fuel-tank issue. At the present, it is only limited to the 2,443 units sold in the US. This recall is expected to start by December 4, 2017. So far, the company has not provided any information regarding a recall in India.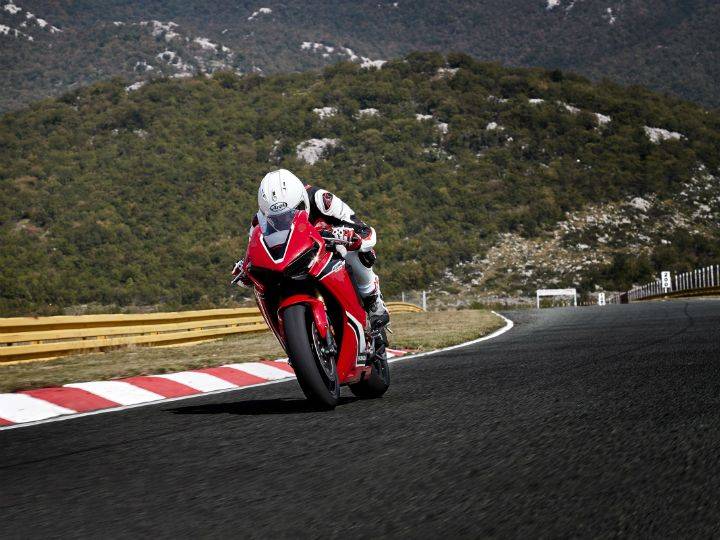 According to Honda, there may be a gap between the fuel tank cap seal and the fuel filler neck. This could potentially allow water to enter the fuel tank. For those who don't know the consequences of this, water in the fuel can cause the engine to stall and damage internal components. Not to mention, it can also hinder the performance of the motorcycle significantly.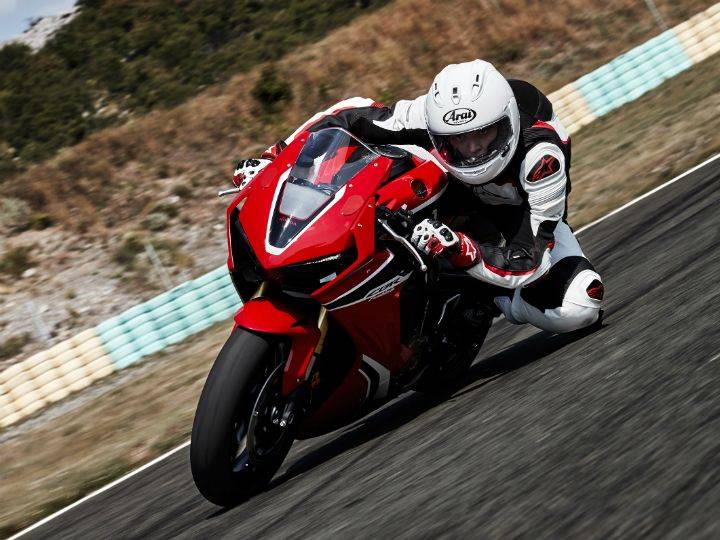 In order to rectify this issue, Honda will begin informing affected owners soon. The company's dealers will then replace the faulty fuel tank cap. Further, if water has already entered the fuel tank and has damaged critical components, the affected parts will be replaced free of cost. In a statement, Honda's spokesperson said, "If water enters the fuel tank, it may cause engine stalling. An engine stall could result in the loss of power and may increase the risk of a crash."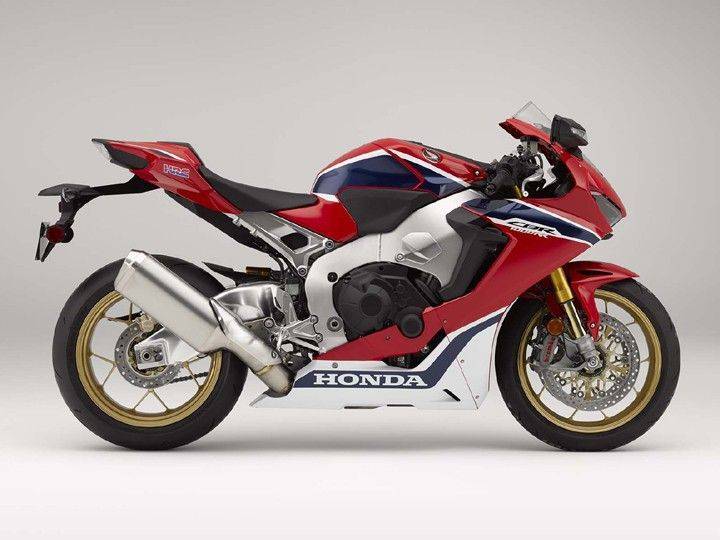 The affected bikes include the 2017 Honda CBR1000RR Fireblade and the 2017 Honda CBR1000RR Fireblade SP. The CBR1000RR packs a liquid-cooled, 998cc inline-four engine. This powertrain delivers 190PS of power at 13000rpm and 114Nm of torque at 11000rpm. The Honda CBR1000RR SP, on the other hand, packs the same engine but produces 190PS of power at 125000rpm and 111Nm of torque at 10500rpm.
The Honda CBR1000RR and CBR100RR Fireblade SP are priced at Rs 16.79 lakh and Rs 21.22 lakh (ex-showroom Delhi), respectively.