Avantura Choppers To Launch Premium Choppers In India
|
Avantura Choppers is the first production chopper motorcycle brand in India, and will launch two new bikes with 2000cc V-twin engine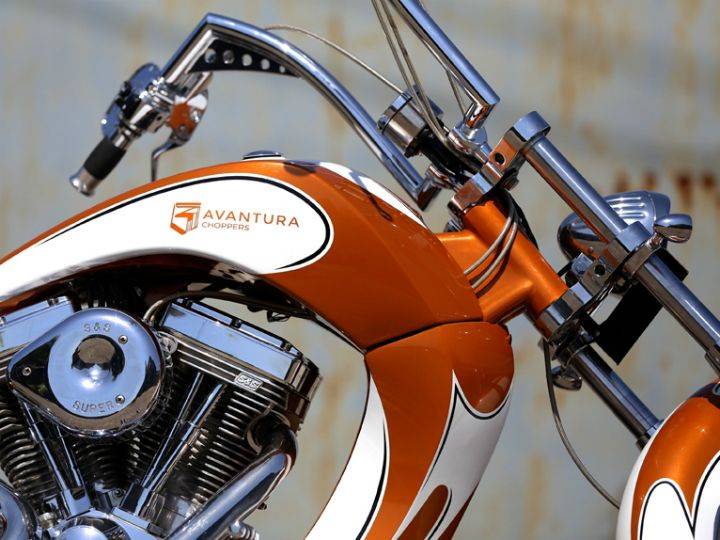 The Indian two-wheeler space has been witnessing a lot of action over the past few years, especially in the performance segment. With increasing spending power and the lust for performance, demand for bigger displacement bikes has been witnessing a steady increase across our country. The latest member to join this bandwagon is Avantura Choppers, which labels itself as the first production chopper motorcycle brand from India. This means all the components of the chopper motorcycles are built in India and it will be a road-legal motorcycle. Avantura Choppers is the brainchild of Gaurav Aggarwal (Founder) and Vijay Singh (Co-Founder) and the company is based out of Mumbai. Avantura Choppers will be launching two new, premium choppers which will be powered by a 2000cc displacement V-twin motor.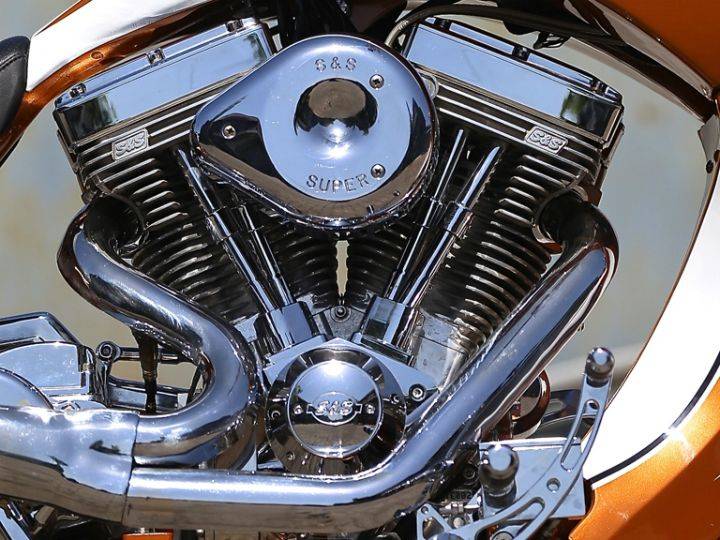 Details about the new chopper bikes is scarce but we do know that they will be powered by S&S engine from USA and employ a 6-speed transmission. Suspension components have been sourced from Progressive and braking hardware has been provided by Beringer. The two new chopper bikes will be officially unveiled on November 7 and are expected to be priced around Rs 20 lakh. The bikes are undergoing homologation at ARAI which means they will be among the few road-legal chopper motorcycles that one can buy in India. According to company officials, they want to provide the best customisation options for motorcycles in India. In fact, they have designed a special simulator by which a prospective client can design his or her motorcycle depending on their personal desire.
Speaking about the brand, Gaurav Aggarwal – Founder of Avantura Choppers, said, "The brand, 'Avantura Choppers' symbolizes the premium quality and supreme power that is a chopper motorcycle. With that in mind, we have produced these masterpieces for riding connoisseurs by curating the entire experience. And the fact that we're the first Indian company in the space, adds challenge to the pride."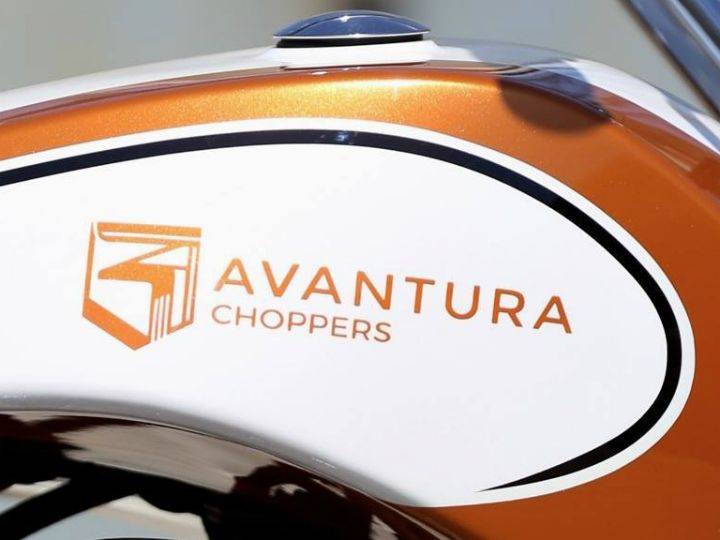 The company will also be launching a range of accessories which are also being homologated by ARAI. Avantura Choppers is finalizing dealers and the focus will be metro cities initially. Choppers are a nice segment of motorcycle globally but company officials feel that demand for 1,600cc and above segment will grow massively in the next five years, and they plan to capture 7 to 8 per cent market share.